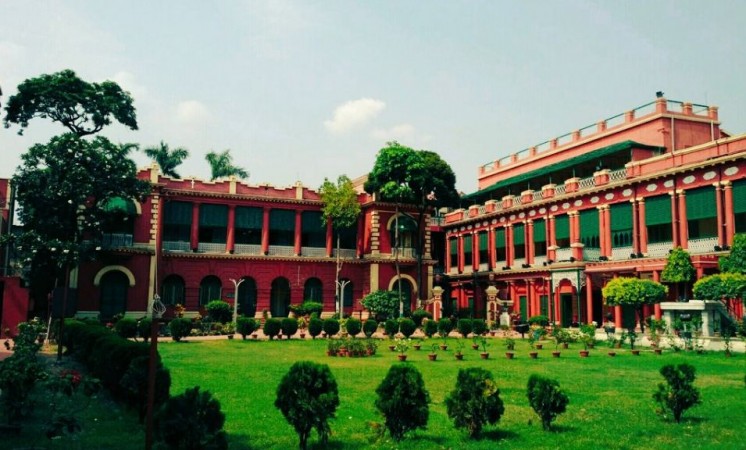 The Federation of Central Universities Teachers' Association (FEDCUTA) expresses deep anguish at the recent incidents in which teachers belonging to marginal communities at the Rabindra Bharati University were hurled casteist, racist and sexist slander by a group of hooligans in the university campus. It is shocking that an Assistant Professor in Geography was subjected to casteist taunts, shamed for her skin colour and gender because she asked the students to follow the University norms for reevaluation. The geography teacher, who belongs to the Scheduled Tribe (ST), had lodged a complaint with the authorities three days after she was allegedly subjected to the harassment on May 20. However, instead of sending the case to SC/ST Cell of the University, the authority constituted a fact finding committee, which teachers feared was set up only to suppress the issue. Subsequently, four more faculty colleagues from the University have also submitted letters complaining of physical and mental harassment by the same groups.
The FEDCUTA finds it shocking that even after nearly 50 days since the incident the University authorities have failed to come out with any facts about the incident nor has it been able to identify the culprits. On the contrary, teachers' and teachers' bodies who have stood with the concerned faculty and have raised their voice for justice are also being harassed and subjected to the same humiliation. The Teachers' Council at the Rabindra Bharti University has already condemned the insensitivity and callousness of the University authority in handling this issue. It was also reported that when teachers protested and took out a march against the authority for its sheer apathy towards the case on 13th June, they were verbally abused and harassed once again on casteist and sexist lines. 
It is a matter of concern that the University is not willing to stand with its own faculty who rightly do not succumb to pressures to change students' grades without a formal review. The University teachers' council has gone to the media to say how teachers, in most cases those from the marginalised communities, are being frequently subjected to harassment. But no action had been taken till date to stop it. 
We condemn in strongest terms this attempt to disenfranchise university teachers using caste humiliation. We demand justice, immediate action against the offenders and effective steps to ensure that the University campus remains safe and dignified working environment to the teachers. 
Rajib Ray, President, FEDCUTA
Atul Sood, Secretary, FEDCUTA
---