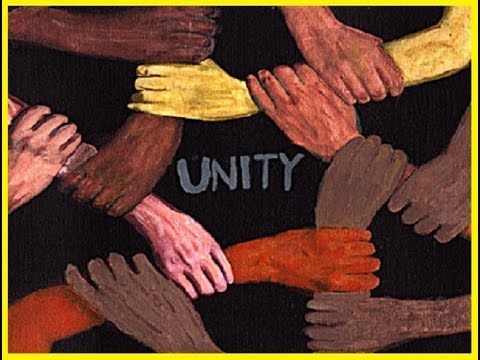 In an unprecedented move, artists from across India have come together under the banner of "Artists Unite!" and signed a declaration with the intention of reinforcing public traditions that speak "for democracy, and against hate". More than 450 signatories from more than twenty locations have cautioned that the ongoing assault on culture is an attack on democracy and asserted that "Democracy is not a majoritarian project to identify enemies and enforce uniformity of language, behaviour and culture. Democracy is the celebration of a collective will for peace, of living together with dignity and equality."
The signatories include a diverse list of well-known names from the field of arts in India including artists Atul Dodiya, Nalini Malini, Ranbir Kaleka, Sudhir Patwardhan, Venkat Raman Singh Shyam and Vivan Sundaram; art critic and historian Geeta Kapur; dancers Aditi Mangaldas, Astad Deboo, Mallika Sarabhai and Navtej Johar; film-makersAnand Patwardhan, Chitra Palekar, Kabir Khan, Kiran Rao, Nandita Das, Saeed Akhtar Mirza, Shonali Bose and; screenwriters Anjum Rajabali, Vinay Shukla and Shama Zaidi; actors Naseeruddin Shah and Ratna Pathak Shah; musicians Neela Bhagwat, Rahul Ram, T M Krishna and Vidya Rao; and photographers Dayanita Singh and Sudharak Olwe. Amongst others who have signed the declaration are poets Adil Jussawala, Ashok Vajpayi, K. Satchidanandan and Mangalesh Dabral; pupeteer Dadi Pudumjee; theatre practitioners Mahesh Dattani, Mahesh Eklunchwar and Sunil Shanbag, and writers Arundhati Roy, G N Devy, Githa Hariharan, Jerry Pinto, Meena Kandasamy, Shanta Gokhale, Shashi Deshpande and Vishnu Nagar.
The "Artists Unite!" platform has also announced a national convention in Delhi on 16 & 17 February 2019, to be held simultaneously with similar events nationwide on these dates. The idea behind the convention of artists it said, "is to weigh in with a collective voice, and with a creative energy that asserts arts and literature as a means of resistance to the hate politics that is sweeping the country and to mitigate the challenges to democracy."
The full text of the declaration and an updated list of signatories may be viewed here.
---