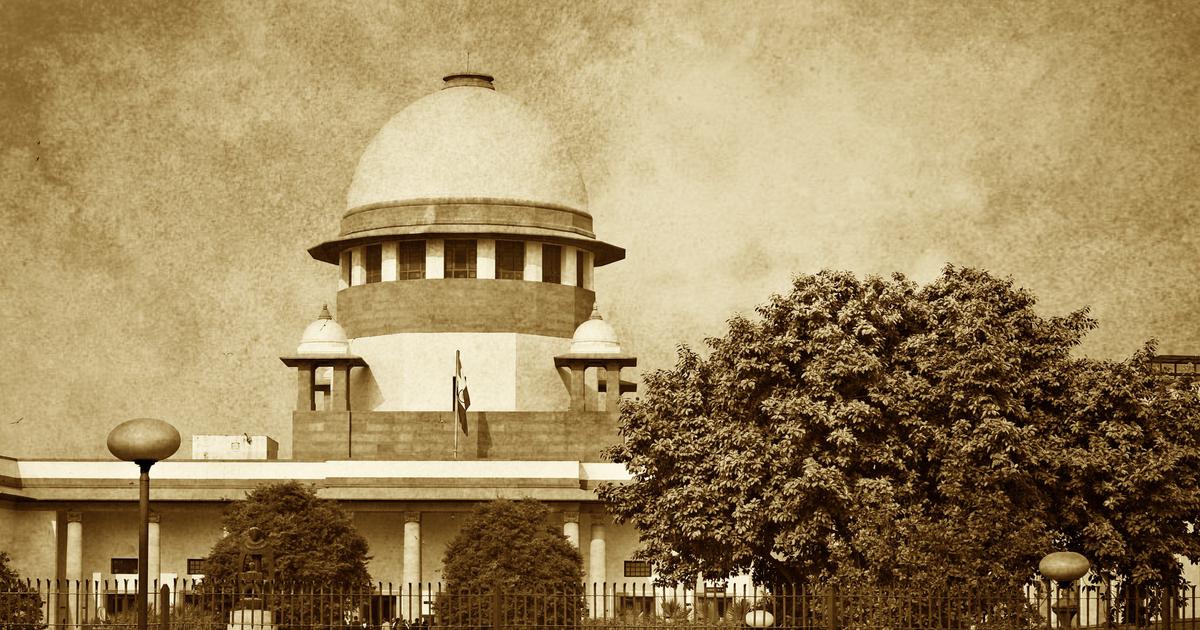 Image Courtesy: Scroll.in
The All India Democratic Women's Association (AIDWA) welcomes the Supreme Court judgement holding Section 497 of the IPC (Adultery) unconstitutional and striking it down. Section 497 IPC criminalized a specific form of adultery and was an archaic law which was enacted by the British 158 years ago.It defined Adultery as an offence which was committed by a man who had sexual intercourse with another man's wife, without the husband's consent or connivance. Under this law only the man could be proceeded against by the husband and the offence was punishable with upto 5 years of imprisonment.The wife could not be proceeded against. This section was mostly used by husbands to take revenge against a person, whom their wives were having an affair with.Thus the section treated the wife as a property of the husband.
It is pertinent to note that most of the countries, including the UK, which formerly treated adultery as a crime, have decriminalized it. The Supreme Court rightly held that the section was backward looking and retrograde and that adultery is not a criminal offence but a civil wrong and should not be criminalised. If a spouse has a sexual relationship outside marriage, the other spouse can always file for divorce and other matrimonial reliefs. A woman can also file under the Domestic violence Act for monetary relief, separate residence and compensation if she has suffered physical and mental trauma or torture. A woman can also file a complaint under Section 498A IPC if along with adultery she has been treated with cruelty and tortured.
Malini Bhattacharya         Adv Kirti Singh             Mariam Dhawale
          President                   Legal Advisor            General Secretary
---